Enhance Your Skills While You Telework
During this challenging time in our nation, there is still a need to be effective, efficient, and outcome-driven. As a long-standing training partner with the federal government, Graduate School USA (GSUSA) is still positioned to assist you with the workforce solutions you can rely on to help you achieve your training objectives, enhance your career, and advance your agency's mission.
We offer virtual instructor-led and on demand courses that deliver the same high-quality training experience that we are known for in the classroom. You will receive application-specific training that you can use right away. Our virtual courses are mapped to OPM proficiency levels and are designed to prepare you to succeed.
Many of these courses are Guaranteed to Go. The list of Guaranteed to Go courses is updated regularly. See the full list of virtual Guaranteed to Go courses here. Build the skills for success with GSUSA ― where supporting you is OUR mission!
Virtual courses are offered in Zoom, Adobe Connect, and Microsoft Teams.

Graduate School USA Student Perdita Johnson-Abercrombie Discusses Her Training Experience.
Contract Training
If your training needs are larger in scope, we can provide a price quotation to meet your specific requirements. Contact our Business Development team at onsite@graduateschool.edu or 800-787-9074 for assistance with your specific needs.
Register today for one of our upcoming virtual instructor-led online courses or a on demand online course.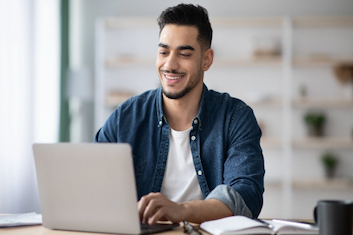 Guaranteed-To-Go Courses
Getting the training to prepare yourself for the real-life challenges you face every day is important. That's why many of our virtual instructor-led and in-person courses are guaranteed to go! We are constantly adding new courses, making it easier for you to schedule and register for training — with confidence.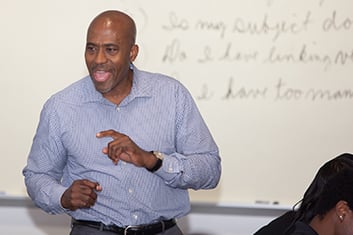 Zoom Security 
Due to the recent increase in Zoom security issues, Graduate School USA has implemented a list of security features to help protect our customers.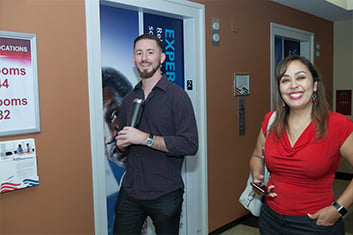 System Requirements for Zoom Rooms
Here is a list of technical requirements our customers need to follow in order to participate in our Zoom classroom meetings.