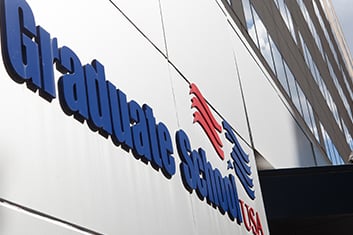 Federal Acquisition and Contracting Curriculum
Graduate School USA's Acquisition curriculum helps individuals develop the skills necessary to minimize risks, maximize competition, maintain integrity, and assure delivery of products and services according to contract terms and conditions.
2021 Comprehensive Training Catalog
With Graduate School USA's comprehensive training catalog, the tools for success are right at your fingertips. Explore the catalog to find courses in the specific subject areas that can help you achieve your training and professional development goals.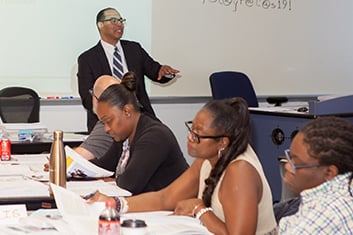 Upcoming Virtual Instructor-Led Courses
GSUSA's virtual instructor-led online courses are taught by instructors with real-world government experience; they deliver up-to-date content that you can immediately apply on the job.