Virtual Information Technology Classes
Graduate School USA offers virtual instructor-led courses in a range of basic information technology courses such as word processing, spreadsheets, and presentation programs. Our instructors are experienced professionals who provide application-specific tools and techniques that you can immediately use on the job.
List of Courses:
Microsoft Excel 2019: Advanced
Microsoft Excel 2019: Data Analysis with Power Pivot
Microsoft Excel 2019: Intermediate
Microsoft Excel 2019: Introduction
Get the tools to effectively store, retrieve, and send information, with GSUSA!
If you have questions regarding a class for which you are currently registered, please contact the Customer Relations Center at 1-888-744-GRAD (4723).
2021 Comprehensive Training Catalog
With Graduate School USA's comprehensive training catalog, the tools for success are right at your fingertips. Explore the catalog to find courses in the specific subject areas that can help you achieve your training and professional development goals.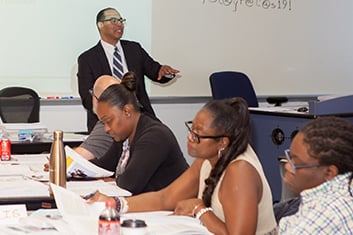 Upcoming Virtual Instructor-Led Courses
GSUSA's virtual instructor-led online courses are taught by instructors with real-world government experience; they deliver up-to-date content that you can immediately apply on the job.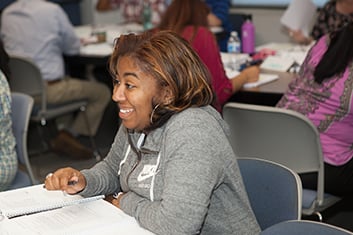 Information Technology Classes
Register for upcoming GSUSA's Information Technology courses and get the tools to use, store, retrieve and send information.