Our Courses
We offer courses in computer programming, database administration, and Web design, as well as a range of basic information technology courses such as word processing, spreadsheets, and presentation programs, all taught by experienced instructors.
Information Technology subject areas include:
Databases
Desktop Publishing
Cloud Computing
Enterprise Architecture
Information Technology
Microsoft Office Suite Applications
Project Management
Security
Test Preparation
Web Design and Programming
Please go to our Virtual Course listing for course dates
2022 Comprehensive Training Catalog
With Graduate School USA's comprehensive training catalog, the tools for success are right at your fingertips. Explore the catalog to find courses in the specific subject areas that can help you achieve your training and professional development goals.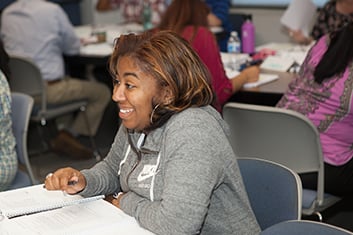 Information Technology Classes
Register for GSUSA's Information Technology courses and get the tools to use, store, retrieve and send information.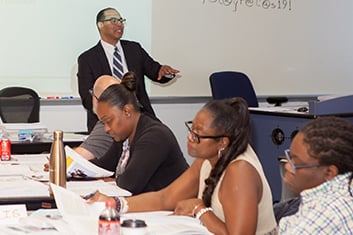 Virtual Instructor-Led Courses
GSUSA's virtual instructor-led online courses are taught by instructors with real-world government experience; they deliver up-to-date content that you can immediately apply on the job.