2022 W. Edwards Deming Outstanding Training Award
We are pleased to announce the winners of the 2022 W. Edwards Deming Award
This year's Deming Award is being presented in two categories - Human Capital Management and Agile Management. We are proud to recognize your federal peers and their Deming Award-winning projects that illustrate Deming's principles and the strength and power of adhering to high quality standards — especially during this unprecedented time in our nation.
---
Meeting the Challenges of Leadership
Graduate School USA presents the W. Edwards Deming Outstanding Training Award to a federal, state or local government organization that exemplifies excellence with an initiative or project that focuses on enhancing quality processes within that organization. Recipients of the Award have demonstrated innovative training through a workforce initiative that has measurably benefited their organization. Deming Award winners are unique because they recognize that in order to succeed, an organization must embrace a sincere desire to achieve through a commitment to high-quality in all that they do. They also understand the importance of teamwork and the success that comes with empowering all parts of the organization.
Graduate School USA uses the bald eagle as the symbol for our Award to illustrate the strength and power that can be associated with adhering to high-quality standards. The eagle is also known for its sharp eyesight, a characteristic that is emblematic of having the foresight to embark upon initiatives that have the potential to transform an organization for the better. The Award is named after a man considered by many to be the master of continual quality improvement — W. Edwards Deming.
---
The 2022 W. Edwards Deming Award Winners:
A Collaboration Between the University of Nevada, Reno, DOE Packaging Certification Program, Argonne National Laboratory and U.S. Department of Energy Office of Environmental Management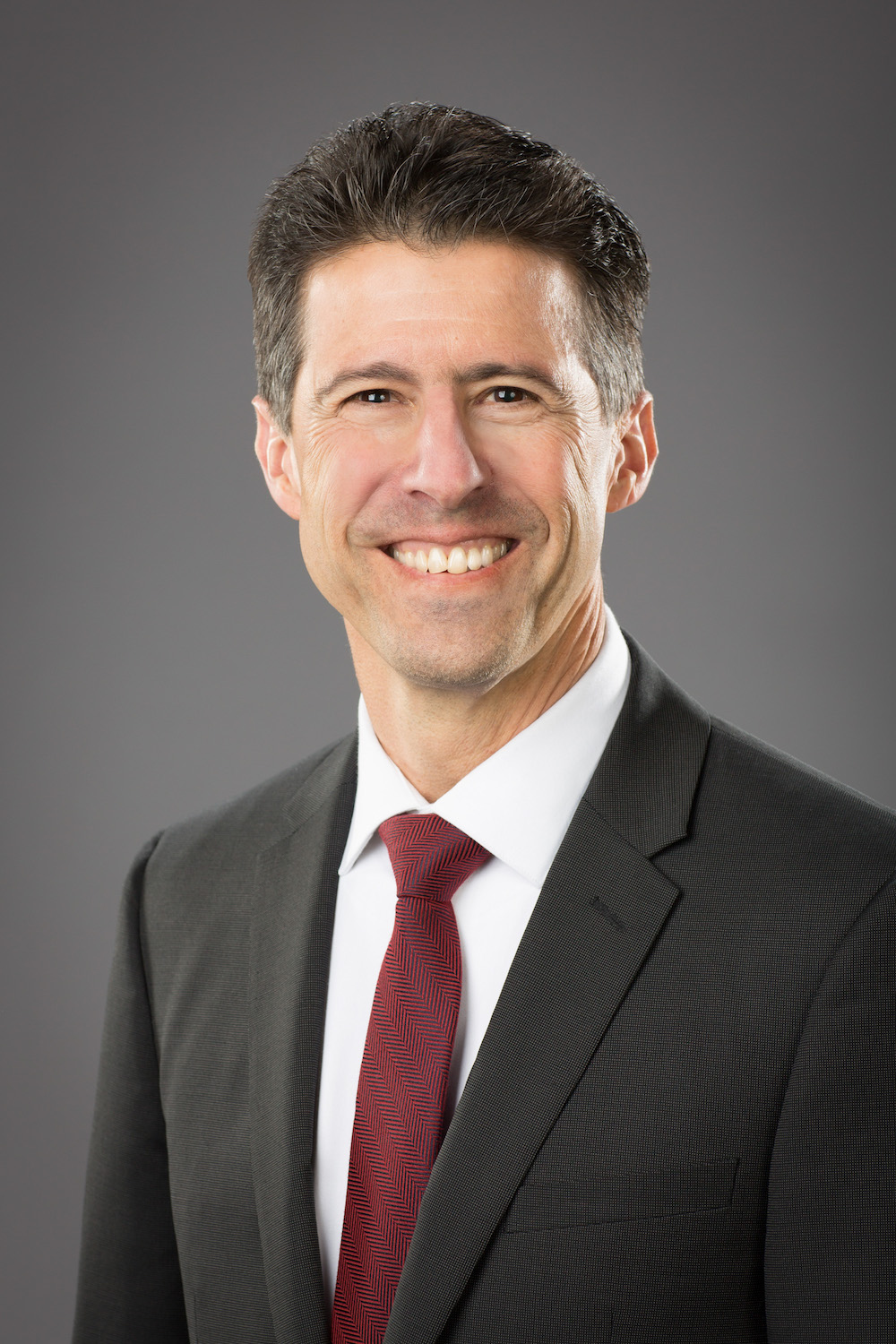 Since 1986, there has been a shortage of professionals who are experienced with the regulations and practices needed to design, regulate, and use nuclear material packages.  To encourage more professionals to obtain the skills needed to successfully enter and advance in the nuclear packaging industry, the DOE Office of Environmental Management's Packaging Certification Program (PCP), the University of Nevada, Reno (UNR) and Argonne National Laboratory collaborated to develop 14 courses, taught by world-class subject matter experts at 5 DOE National Laboratories, as well as a unique hands-on internship program.  Students who successfully complete these experiences earn accredited university graduate units.  The university-DOE-lab collaborators also developed two graduate certificates, one in Nuclear Packaging and the second in Transportation Security and Safeguards.  Each consists of required coursework that experienced stakeholders believe is essential to the topic and electives chosen by students according to their personal interests and needs.  Since 2017, over 100 students have earned graduate credit in courses, and seven have completed graduate certificate.  All seven are currently employed or interning at DOE sites in nuclear-packaging-related topics.  In the past two years, the rate of certificate completion accelerated, with four of the completions in Spring 2022.  Motivated by this success, the collaborators are working to develop seven new courses, including ones taught at two new National Laboratories, and determining the feasibility of a research-based Master of Science in Nuclear Packaging.  They are also conducting course instructor training, assembling a council to assess and continuously improve the program, and sharing results by presenting papers at international conferences.  These statistics and activities show that this educational program is developing the next generation of highly qualified nuclear packaging professionals.  It is also supporting the DOE's and related industry's environmental management missions, as well as UNR's educational mission.
JATO Point Mugu Personnel:
Asrar Ali, Jeffrey Anderson, Connie Beglinger, Taban Beigali, Bart Bellmore, Gina Benigno, Mohammad Biswas, Nathan Blinn, Thomas "Weed" Bluhm, Juan Cabrera, Grant Chen, Max Cuevas, Dritan Dalipi, Albert Duenez, Brad Duren, David Ebel, Byron Edde, Michael Estrada, Jenelle Fletcher, Victor Garcia, Charlotte Gray, Christopher Guerra, Arianna Halamandaris, Sarah "Rat" Hall, Nikolaos Hatzopoulos, Felix Heiter, Sam "Manpad" Hilyer, Andrew Im, Evan Jones, Monica Jones, Kiran Joshi, Lalith Karunaratne, Bruno Kemen, James Kim, Ryan Lenart, Chris Lewis, Barak Li-or, James "Lamar" Lomax, Areli Lopez, Robert Marshall, Jason Moore, John "Sling Blade" Moss, Matthew "Man Whore" Munn, Sally Navarro, Thai Nguyen, Yookta "Max" Nilkaew, Joseph Palomba, Chris Perkins, Diane Phung, Brian Platt, Tanvi Rane, Steve Rhee, Luis Rios, Eduardo Rivas, James Robinson, Sylvia Robles, Andy Rojas, Christopher Sanchez, Alexander Scott, Masato Taniguchi, Yeshi Tenzin, Steven Tien, Jonathan Tivald, Kevin Toste, Steve Vernon-Cole, Morgan Walford, Haywood Wall, Ryan Wang, Randall Webber, Simon Woo, Andy Wu, David Wu, Gary Wu, and Brian Ziegler.
EWDS personnel who directly contributed to JATO process improvement and automation for mission data production:
John Michael Bradley, Kurt McCullum, Wayne Ryan, and Evan Ward.
U.S. Navy's (USN) JAmmer Technique Optimization (JATO) team for Airborne Electronic Attack Systems (PMA-234) was named the recipient of the 2022 W. Edwards Deming Outstanding Training Award for Human Capital Management.
JATO is a national organization of civilian, military, and contractors managed by PMA-234. The largest JATO site is at Navy Base Ventura County, Point Mugu, California. JATO provides the highest quality and frequency of mission data updates to the USN, United States Marine Corps, and Royal Australian Air Force Electronic Warfare (EW) units.
The JATO team focuses on devising, testing, and optimizing the weapons that are the jamming waveforms for the EA-18G Growler. JATO also assists in researching, developing, testing, and evaluating jammer upgrades and new jammers.
The COVID-19 pandemic proved to be exceptionally challenging for the team. JATO was forced to reevaluate how to be productive under restrictive environments while working in classified workspaces.
The JATO team exemplified innovative training, enhanced the quality of the workforce and processes, and demonstrated measurable results. JATO developed and fielded new software tools and custom test equipment, streamlined many tasks, and mitigated errors in testing and production through automation and extensive automated quality checks. Additionally, JATO created a three-tiered engineering development program that standardizes, organizes, and coordinates JATO test engineer development from New Hire to Test Lead. With marginal increases to budget and workforce, JATO Point Mugu working through COVID-19, was able to support an additional 33 percent more diverse kinds of EW gear, increase U.S. JATO Techniques Analysis and Tactics (JTAT) production rate by 38 percent, and Australian JTAT production rate by 71 percent, and increase mission data production rate by a total of 290 percent.
Previous Awardees
2021 – The Year of Innovation!
During the national health crisis, teams quickly shifted their long-standing practices and procedures, while continuing to focus on organizational mission objectives. The 2021 Deming Award was presented in one category — Innovation — with a focus on two areas: Human Capital Management and Technology.
2023 W. Edwards Deming Award Application coming soon.