Our Courses
Graduate School USA's personal property management curriculum consists of five courses on accountability and management that lead to a Certificate of Accomplishment in Personal Property Management.
This curriculum reviews the entire life cycle of property—from acquisition to storage to utilization to disposal—and the application of relevant policies and regulations. Courses cover the duties of property custodians and the methods for developing an audit trail for personal property as well as providing training in warehousing property (including space utilization, storage location systems, product retrieval and handling, and disposal).
Personal Property Management Classes
Register for our Personal Property Management courses to learn the personal property life cycle and improve your agency's personal property operations.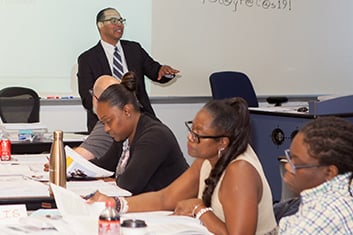 Personal Property Management Certificate Program
Get your Certificate of Accomplishment in Personal Property Management and learn and apply best federal practices for maximizing accountability from receipt and utilization to disposal.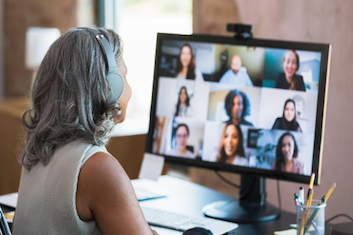 Virtual & On Demand Courses
In addition to in-person instruction, we also offer a variety of training modalities including virtual instructor-led, blended, and on demand online courses. Our extensive portfolio of courses are mapped to OPM proficiency with up-to-date content that can be immediately used on the job.