Our Certificate Programs
Graduate School USA believes that long-term learning and the acquisition of both broad and specialized skills benefit individuals and organizations. Our certificate of accomplishment programs provide extensive training and deep knowledge in areas relevant to professionals at all stages of their careers.
Courses in our certificate programs are available in a virtual instructor-led online format, so you can still take the steps to advance your career while you telework.
For information about virtual courses that could apply to your certificate program, please click here. Or send an e-mail to certificates@graduateschool.edu.
Designed around proven content and mapped to federal competencies, these programs feature targeted knowledge sets. Courses use an integrated approach that facilitates skill mastery, incorporating dynamic activities that challenge participants and introduce them to real-world career situations. Graduate School USA instructors bring their own experience as federal professionals, emphasizing practical understanding.
As a leading provider of federal training, we stay on top of evolving regulations and government requirements and our programs are continuously updated to reflect these changes.
Completion of a certificate of accomplishment program demonstrates:
Mastery of skills
An expanded knowledge base
Completion of a challenging sequence of courses in a specific field
Preparation to take specific professional certification exams
Contact the Certificate Advisor

Certificate Program Application
Submit an application for one of Graduate School USA's twelve Certificate of Accomplishment programs to get extensive training in areas relevant to professionals at all stages of their careers.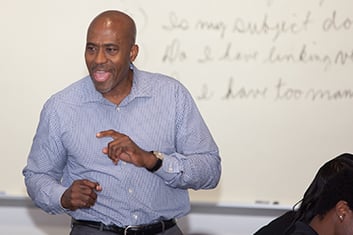 Request Progress Report
Need to know how you are progressing in your Certificate Program? Complete and submit the Certificate Program Progress Report emailed to you from the Office of the Registrar.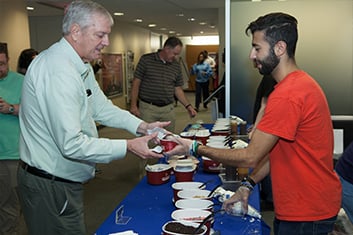 Waiver Request Form
Have you taken courses outside of GSUSA that would apply towards your Certificate of Accomplishment? Request a waiver to have your previous coursework applied towards your certificate program.