Virtual Personal Property Management Classes
Graduate School USA's virtual instructor-led Personal Property Management courses provide critical information on accountability and management. Courses cover the entire life cycle of property—from acquisition to storage to utilization to disposal—and the application of relevant policies and regulations.
You will learn the duties of property custodians and the methods for developing an audit trail for personal property, as well as providing training in warehousing property (including space utilization, storage location systems, product retrieval and handling, and disposal).
List of Courses:
Planning, Managing and Controlling a Personal Property Inventory
Property Accountability: The Life Cycle
Property Management for Custodial Officers
Warehousing, Operations and Disposal
Get a wholistic view of personal property management and expand your career options!
If you have questions regarding a class for which you are currently registered, please contact the Customer Relations Center at 1-888-744-GRAD (4723).
Personal Property Management Classes
Register for our Personal Property Management courses to learn the personal property life cycle and improve your agency's personal property operations.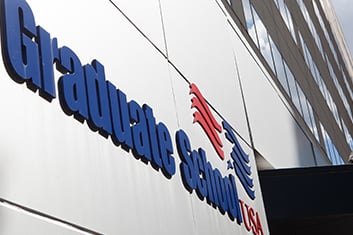 2021 Comprehensive Training Catalog
With Graduate School USA's comprehensive training catalog, the tools for success are right at your fingertips. Explore the catalog to find courses in the specific subject areas that can help you achieve your training and professional development goals.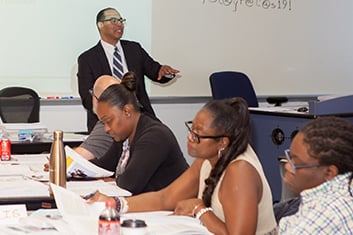 Virtual Instructor-Led Courses
GSUSA's virtual instructor-led online courses are taught by instructors with real-world government experience; they deliver up-to-date content that you can immediately apply on the job.